Breathe to beat stress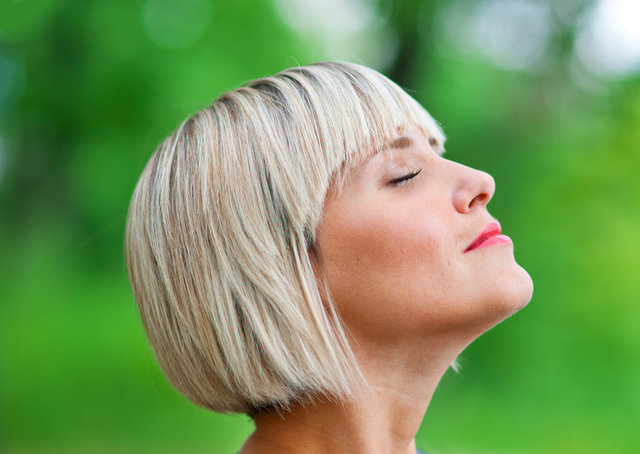 Ever heard of NaBloPoMo? It's a mighty challenge where you are required to write a post every day for your blog. Well a good friend of mine recently took on this challenge. Not only is the task itself huge, she chose to focus on a massive topic, one that effects every single one of us: stress.
My friend asked me to help out by writing a couple of posts for her blog and the first topic I chose was stress and breathing. While breathing is affected when your body is stressed, it is also an essential component in helping your body to down-regulate, or to heal from stress.
Check out the Mindset Effect's brilliant coverage of stress and read my post to understand how breathing and stress are related and more importantly, to learn one simple practice that you can do to aid in your recovery from stress and anxiety.
http://themindseteffect.wordpress.com/2014/11/15/stress-the-role-of-breathing/
Posted: Sun 16 Nov 2014