Need New Friends? 5 Tips to Grow Your Social Network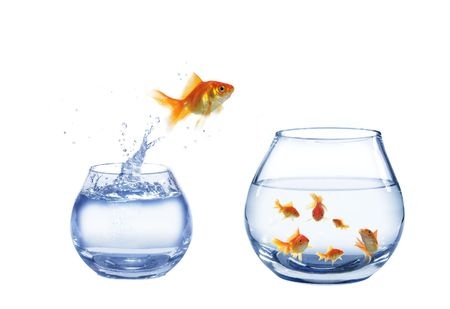 Often when we think of social interaction we automatically think of our family members or our work colleagues. And yet having diverse social networks that are independent of work and family is essential for emotional, physical and relationship wellbeing. Here's why:
On an emotional level, healthy friendships promote positive mood and can help to reduce symptoms of depression. Being around others who share your interests promotes a sense of belonging. Even an activity as simple as having a cup of coffee regularly in the same cafe can enhance your sense of engagement and improve your mood. Healthy friendships can enhance your resilience to stress by assisting your brain to essentially turn off the protective mechanisms in your body that respond to stress, reducing harmful exposure to prolonged glocorticoids, or stress hormones.
Physically, social relationships are said to increase longevity, promote cognitive functioning, and enhance your immune system functioning, again probably because enjoying the company of others assists you to down-regulates your stress system. Regular chats, especially the friendly debate that sometimes errupts in conversation, actually helps your neural networks (the bulk of your brain) to grow!
In terms of relationship health, having an extended network of friends means that you are less likely to rely on your partner to meet all of your needs. You will also be a far more interesting person to be around if you are out and about, getting involved in enjoyable activities that you can then share with your partner when you reconnect.
So here is my list of places to go to meet new people and extend your friendship group:
OK, I know that I've given you six options not five, however there are so many different ways for you to meet new people and get involved in your local community that it's difficult for me to stop listing them: check out your local community garden where you can grow your own vegies, join a local buddhist group or church group...
Make it a goal to at least investigate one of these strategies for meeting new, like-minded people in your local community today, and improve your wellbeing at the same time.
Call or text to talk to a psychologist today on 0404 248 576 or send through an email to book your confidential appointment with me at Southport or Palm Beach, Gold Coast.
Posted: Sat 13 Sep 2014